Founded by 2 engineers with textile industry background, the Formens venture started in 1999 with the acquisition of equipment from VESTRA. The production lines were assembled in the North-East of Romania, near the borders with the Ukraine and the Republic of Moldova, in a strategic hub recognized for the quality of its workers and the know-how of the technicians.
Our proximity with the Ukraine, the Republic of Moldova and the well known Iasi University (specialized in textiles since 1934), locates us in a strategic textile hub recognized for over a century.
Formens group is composed of three sites, has 1750 employees and produces every day 1500 jackets and 1800 trousers.
"A know-how that comes first from the people" – A few kilometers away from our factory is the textile university of Iasi, where the majority of our textile engineers come from.
To manage the technical and industrial departments, we can rely on the expertise of our English, Italian and French technicians present on site and with whom we have developed our own patterns, essential for the quality and the good vestibility of the garment.
Since
2010
, we started to offer also made to measure. We were lucky enough to inherit this valuable know-how from the Alsatian company Vestra, which laid the foundations for industrial measurement in the 1980's.
In
2013
, we also initiated a collaboration with Mr. Alberto Caruso, former CEO of Ma-Co in Soragna, Italy. This workshop, which is still in operation, remains the manufacturer for many luxury houses.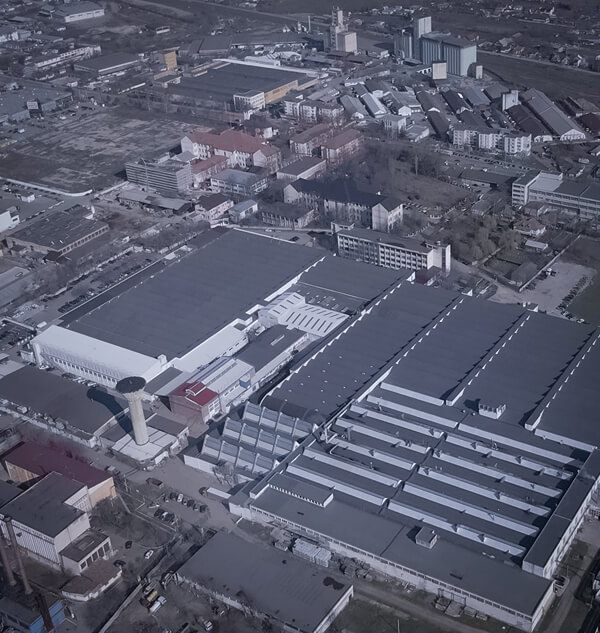 In 2016, we take over the Berdychiv Clothing Factory with his 700 employees. This factory was founded in 1920.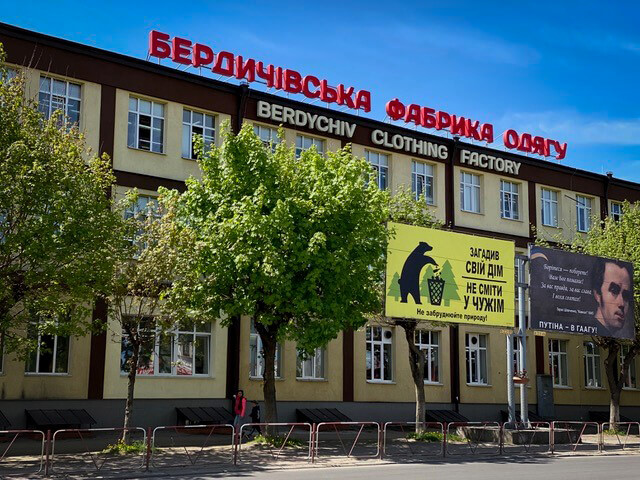 In 2021, joint-venture with d'Avenza in Carara, Italy who helped us to reinforce our know-how in the Italian Full Canvas making thanks to the colaboration with Mario Diana who work for many years at Ma-Co in Soragna with the Caruso family.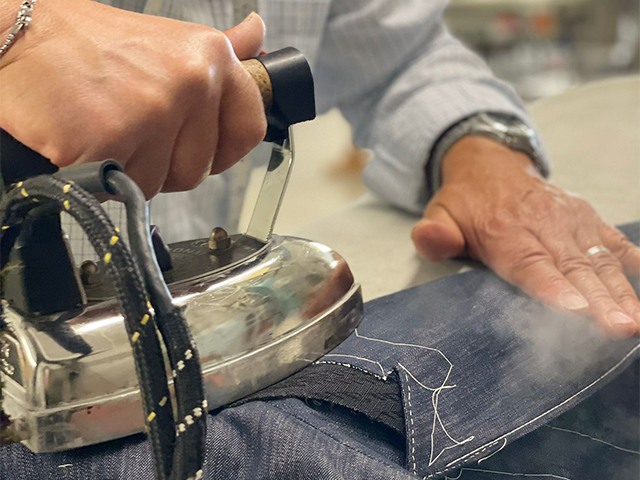 Today, Formens has 1700 employees and produce 450.000 suits per year with his subcontractor.
Our goal is to produce 150.000 MTM suits by 2026.
"State of the art" equipement